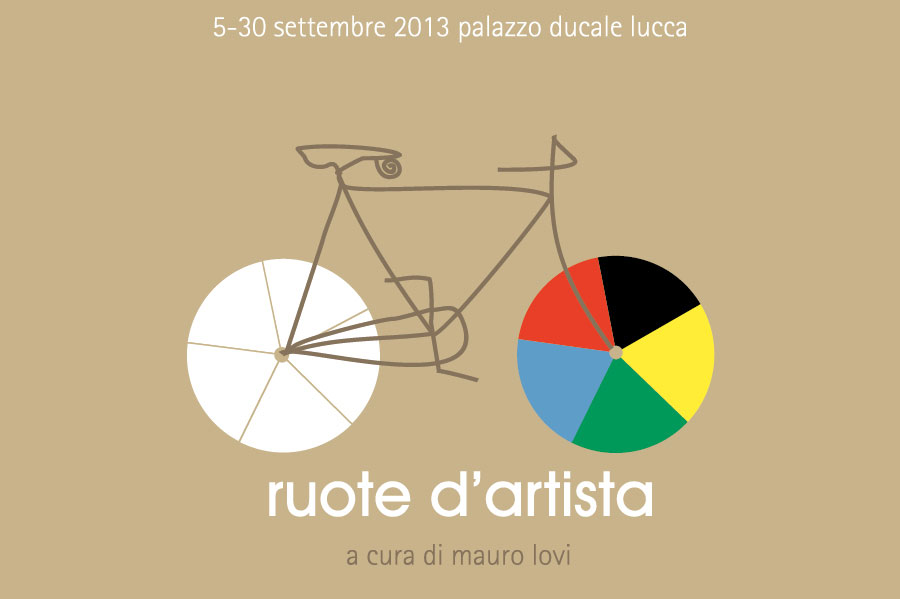 "Ruote d'Artista" at Palazzo Ducale
On Thursday the 5th of September 2013 will be inaugurated at the Palazzo Ducale, in Lucca, the exhibition "Ruote d'Artista" (The wheels of an Artist) which will be open until later this month.
For the occasion of World Cycling Championships, which in a few weeks will also touch our city, 90 artists were confronted with the wheel, so the bike in racing, racing, tourism and as a means of urban mobility.
The exhibition, curated by architect Lucca Mauro Lovi, is organized by the Province of Lucca City of Lucca and Puccini Opera Association. Free admission.