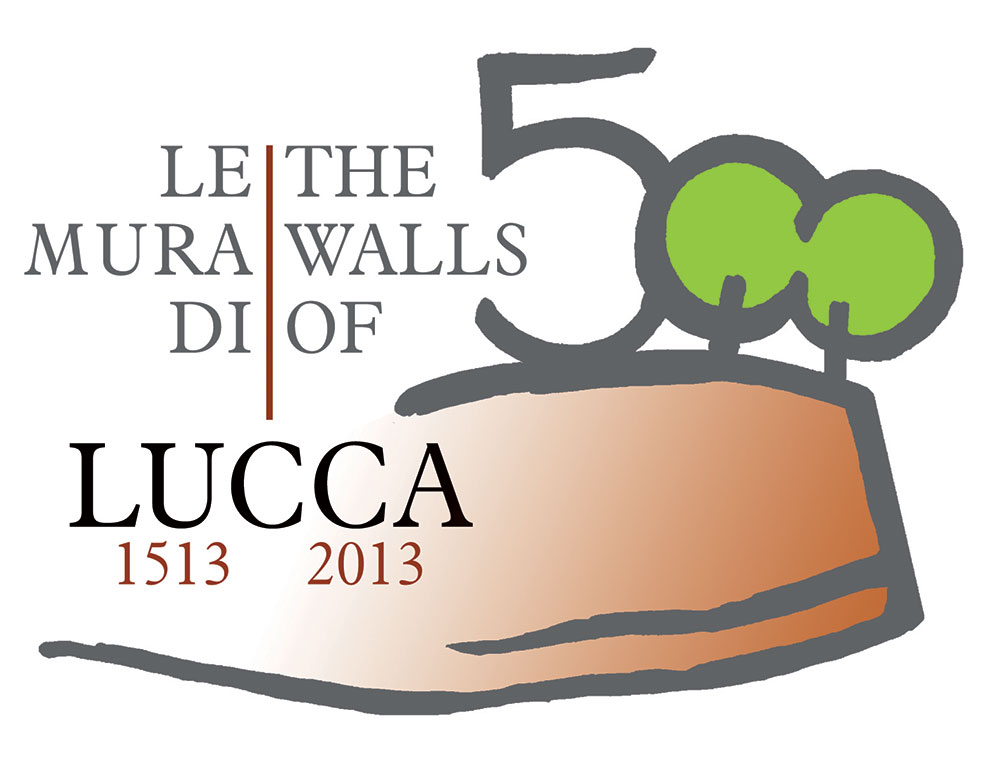 500 year celebration of the Lucca Wall
The most significant event in the whole of Lucca is the 500 year celebration of the Wall, (the site for the construction was in fact launched in October of 1513) and the city has chosen to celebrate this important event with a program rich of initiative .
They have undertaken restoration and recovery works along the entire perimeter of the walls, but during the following year event will be taking place on the walls to celebrate the historical period in which they were started.
The festival will open on October 4th and will continue for 12 months.
In order not to miss any of the important appointments, read the program here