 A relaxing and comfortable stay
Hotel San Marco is to be found at Lucca, near to the ancient city walls and the
historic town centre
. Opened in 1992, it was completely refurbished and combines tradition and innovation creating a warm, welcoming atmosphere where guests can feel entirely at home.
The rooms of the hotel are comfortable and
each room is, in its own way, unique
, as each is named for a famous Luccan person either from a historical or cultural point of view. Rooms for both smokers and people with ambulatory difficulties are available upon request.
A relaxing and comfortable stay

, a home from home, is assured by the professionalism and cordiality of our staff, either if you are here to come to admire the beauty that Lucca and Tuscany offer or if you are here on business. Traveling to Lucca?
Discover our Hotel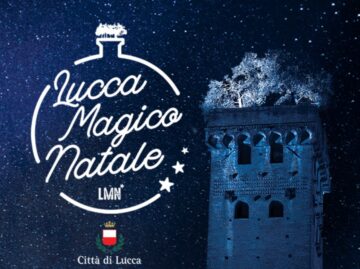 Lucca Magico Natale: a program full of initiatives and an even more beautiful Lucca.

The most awaited month in Lucca has arrived!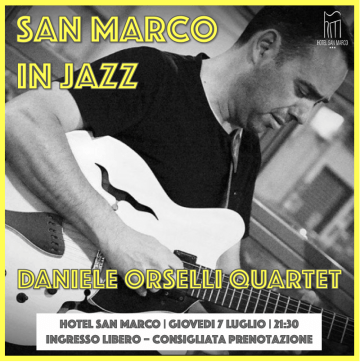 San Marco in Jazz: July 7th, save the date!
Discover Our Offers
"Very friendly staff, lovely room · Check In was very friendly and informative about Lucca, including how to easily get into the town and recommending a choice of restaurants."
Jim - Booking.com (February 2023)