Autumn is beautiful, but in Lucca it's even better!
Even the autumn season has its charm, with warm colours and spicy scents… but above all with the many activities set to take place in our city, which will certainly not leave tourists and visitors disappointed.
Here are some of the proposals that will animate Lucca over the next few weeks, with which you can enrich your stay.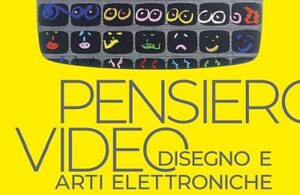 From October 21, 2023 to January 7, 2024, in the Monumental Complex of San Micheletto, "Pensiero video. Disegno e arti elettroniche", a collective exhibition which, starting from Carlo Ludovico Ragghianti's reflections on the importance of drawing as a substantial medium of the creative process, offers a historical fresco on the dynamising power of the sign, including drawings, documentation, video installations, video environments and video projections by national and international artists from the late 1940s to today's digital world.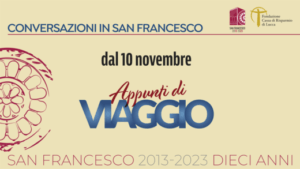 From November 10 to 25, "Appunti di viaggio", the 10th edition of the Conversations in San Francesco, a cycle of four meetings to talk about art, the environment and travel experiences by intellectuals and writers. Personalities from the world of literature, entertainment, art and social activism will share the stage, for a multifaceted look at the theme of travel, leading us to explore different destinations, concrete and exotic, but also abstract and conceptual. Because the journey is also a metaphor for life, a path towards discovering ourselves and the world, knowing how to push beyond the limits imposed by borders, ideal or territorial.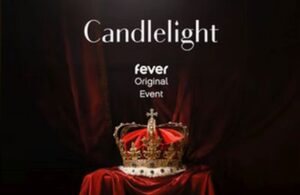 On Tuesday November 28, and again on December 21, at the Boccherini Conservatory auditorium, the Candlelight Concert dedicated to Queen, a musical and multi-sensory experience in a unique setting, illuminated by the comforting light of candles.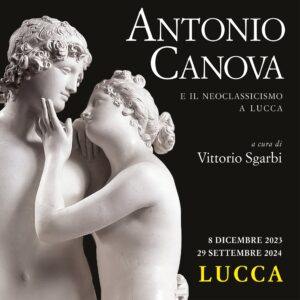 From December 8, 2023 to September 2024, the major retrospective exhibition on Antonio Canova, curated by Undersecretary Vittorio Sgarbi, arrives at the Cavallerizza in Lucca. An exhibition on Canova and Neoclassicism, designed to allow the public to rediscover the sculptor's works.