The Magic of Christmas arrives in Lucca!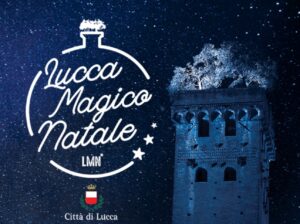 There is a festive air in our city, thanks to the many initiatives scheduled from the end of November that will continue until the new year.
The Winter Village with the skating rink in the historic center and the Christmas markets and then light installations, nativity scenes, Santa's House, themed guided tours to discover the churches of Lucca.
The complete programme, which can be consulted here, is really rich and Lucca under this atmosphere is, if possible, even more beautiful.
Come and discover it!