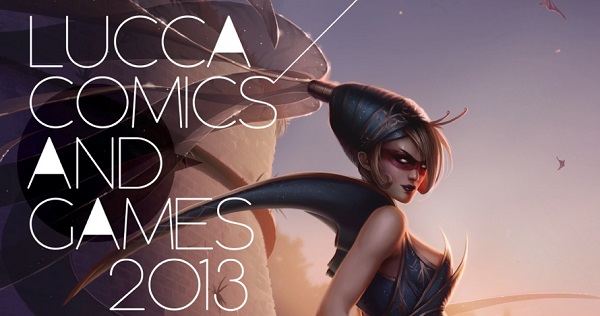 LUCCA COMICS!
The long wait is finally over. The week most important for our city has finally arrived, this week we celebrate the Lucca Comics and Games, which takes place from the 31st of October till the 3rd of November, where the latest and new editions of the most important national but also international exhibition of comic strips, cosplay, animation, illustration and game will be launched.
Lucca has prepared its historic center to accommodate the halls and events, for 15,000 meters of festival, inviting all fans and even if you are not in the industry to come and celebrate this wonderful and exciting event with us. So take a trip to Lucca, Guaranteed you will not be disappointed.
Check out the website.