A relaxing and comfortable stay
Hotel San Marco is to be found at Lucca, near to the ancient city walls and the
historic town centre
. Opened in 1992, it was completely refurbished in 2010 and combines tradition and innovation creating a warm, welcoming atmosphere where guests can feel entirely at home.
The rooms of the hotel are comfortable and well-equipped with all modern accessories.
Each room is, in its own way, unique
, as each is named for a famous Luccan person either from a historical or cultural point of view. Rooms for both smokers and people with ambulatory difficulties are available upon request.
A relaxing and comfortable stay

, a home from home, is assured by the professionalism and cordiality of our staff, either if you are here to come to admire the beauty that Lucca and Tuscany offer or if you are here on business.
Traveling to Lucca?
Discover our Hotel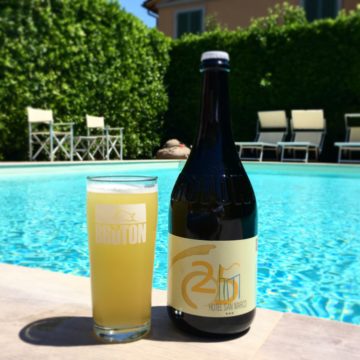 Birra 25: the Hotel San Marco's beer!
Taste our beer and celebrate with us!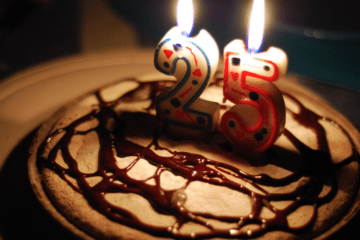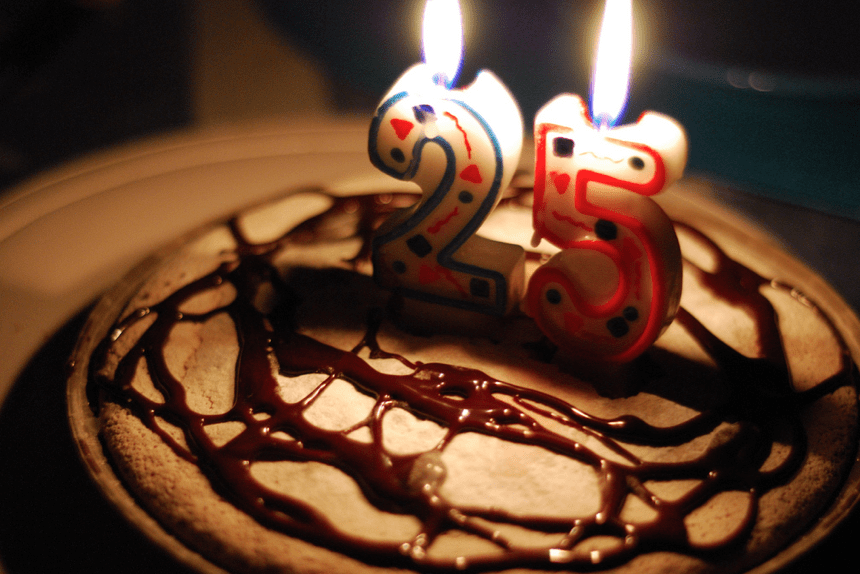 This year you turn it 25?
To those blowing out 25 candles, or is celebrating their 25th wedding anniversary this year, Hotel San Marco has the perfect gift for you!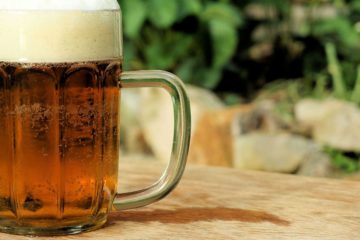 Beer weekend
Discover Our Offers
"A colleague recommended staying here for a recent business trip. Although, I didn't spend a lot of time in the room, I enjoyed my stay very much. The staff was very pleasant and helpful (even helped with translations). The accomodations were very cozy and fit the ambience of the Lucca area. I would certainly stay again."
Maxwell H - TripAdvisor (Dec 2017)