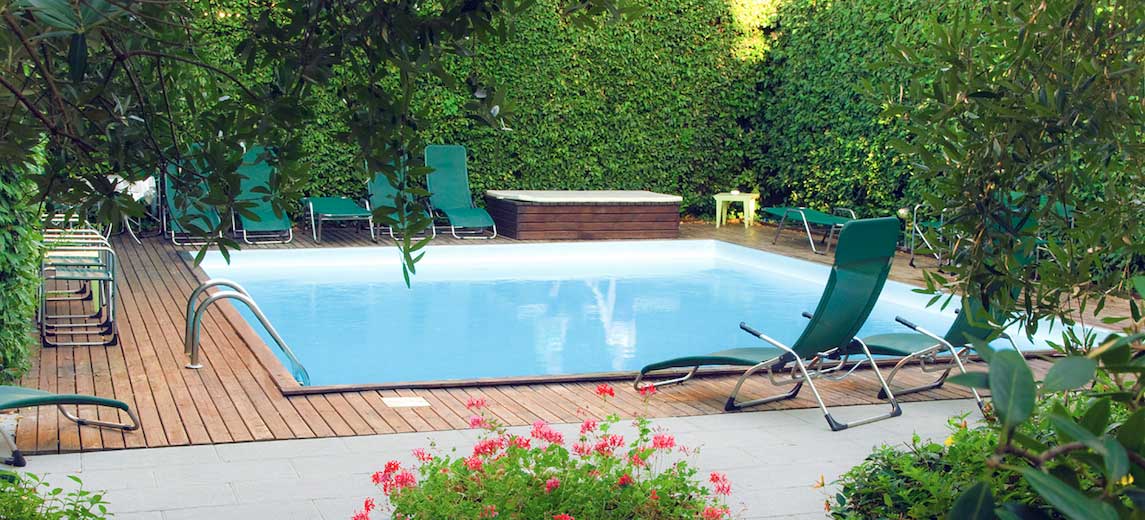 Sun, swimming pool and relax!
What is better than a beautiful sunny day, relaxing around the pool, swimming and a aperitif in the hand?
Try the relaxation of our refreshing oasis, just steps away from the old city walls.You can swim, sunbathe, eat a light meal (cold dishes with cold cuts, melon,Tuscan bruschetta ect) or simply try our local craft Brùton beer on tap.
The evenings when the sun has said his goodbuys and we are greeted by the moon, the pool lit up, you can grab a pizza or just enjoy a glass of wine as an aperitif while sitting in our outside living room en plein air.