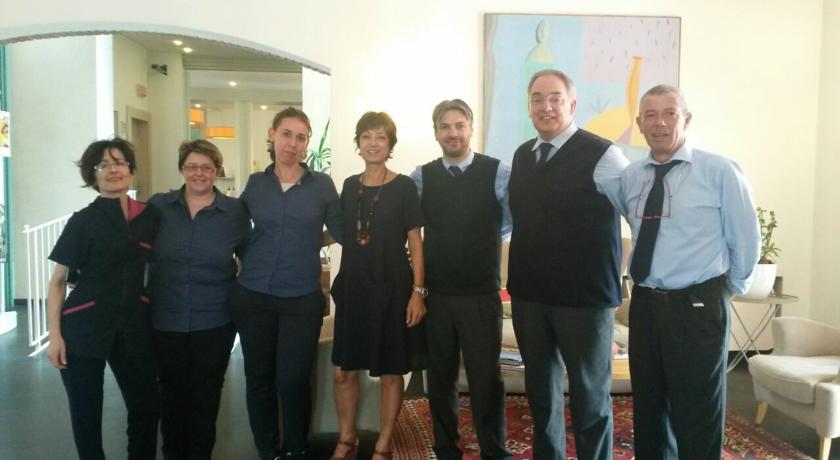 Each and every member of our staff contributes to the atmosphere you breathe in the hotel.
Our staff, attentive, friendly and reserved, is always ready to take every care of every part of your stay, ready to answer the needs of our guests and anticipating their requests.
Many of our employees have worked for us for more than fifteen years, which experience translates into the care of each and every detail and a passion for the job.