Marcia delle Ville: walking among the historic villas of our territory.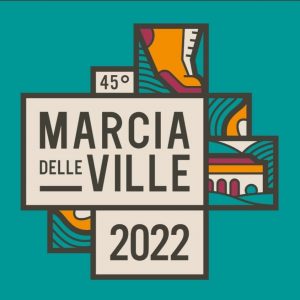 After the stop caused by the pandemic, on 23 and 24 April the Marcia delle Ville, a walk in the green through the historic villas and farms of the area, returns to its traditional location.
What makes this event unique is the generosity of the owners of the villas, who have always allowed participants to pass through their gardens, allowing them to enjoy an exclusive experience.
Another important note: the event has a plastic free connotation and for this reason there will be no plastic materials in the refreshment points along the way.
It is possible to register on the event website and the deadline is set for April 17th.