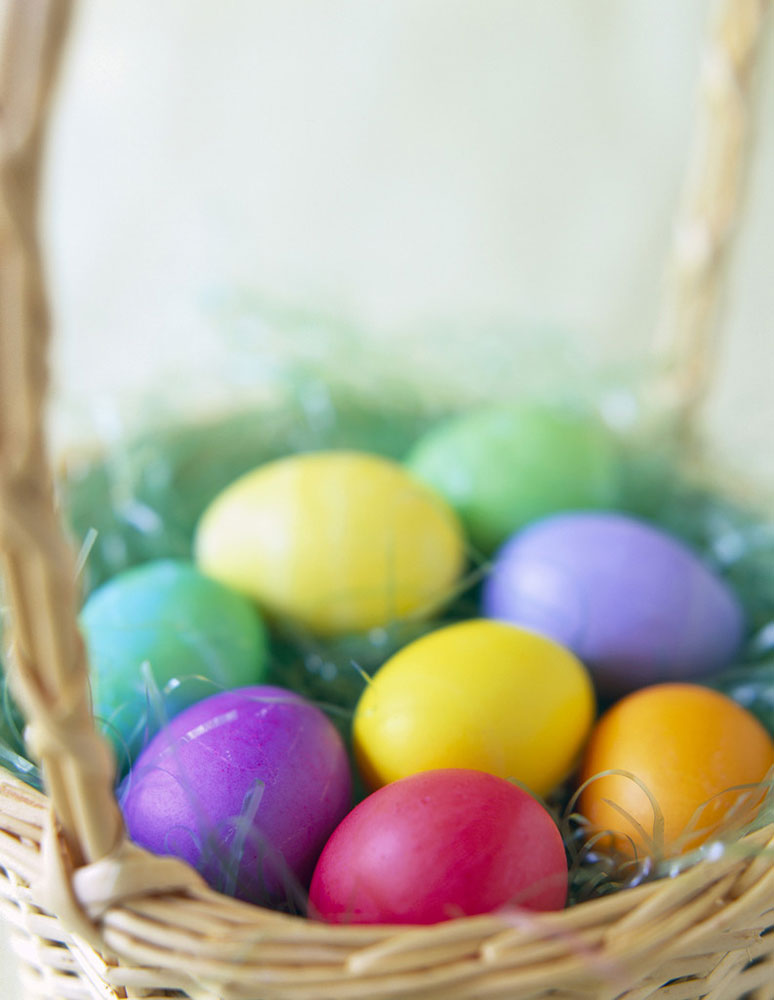 Christmas with yours... but Easter in Lucca!
The Easter weekend is coming closer and the city of Lucca is preparing for this special celebration.
The appointments on calendar is very full and intense, and will becoming even more so attractive outside city, in the small villages nearby.
There, they still keep old traditions alive with Processions, vetches decorative paginate, the "pilgrimage", the Easter Fair are just some of the things to be discovered if you choose to spend these days off Feast in our wonderful city.
See you there!