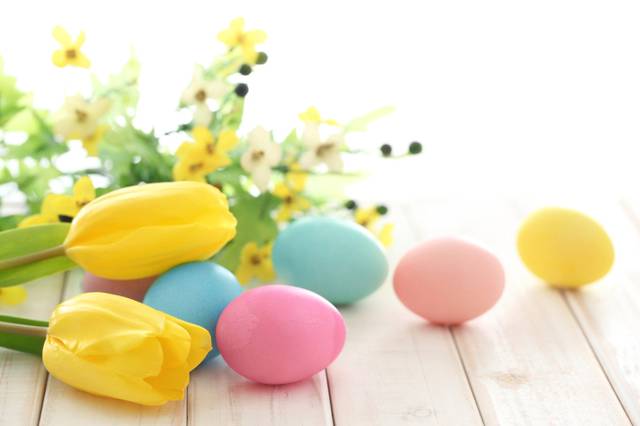 Christmas with your family ... but Easter in Lucca! (and with a discount, even better!)
As our saying goes, the holiday season should be spent with the family,and Easter you are free! So, you have no excuse, take advantage of the upcoming holidays to visit Lucca and its surroundings. Our hotel will bea comfortable base while you visit our special town on the inside or the surroundings.
To get an idea of the many things you can do, you can see the portal Lucca Tourism.
And to entice you even more we decided to apply an 8% discount on room rate to those who make a direct booking, or by phone or by email.
We are waiting for you!