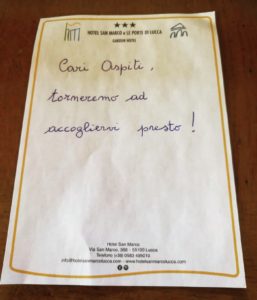 Given the critical moment, out of respect for everyone, our guests first of all, but also for our staff and their families, we decided to close the doors of our Hotel.
Only temporary! We know that we will return to welcome you as we know best.
We will be waiting for you!